With our extensive client base combined with our reputation for delivering ethical solutions to suit our clients' needs, we are the ideal portal for introducing new exciting products to an ever increasing marketplace.
We have client companies seeking new products to add to their portfolios as well as clients with financial resources seeking new products with which to launch new Direct Selling-MLM companies.
If you are representing a product developer or manufacturer we could well be your door to success.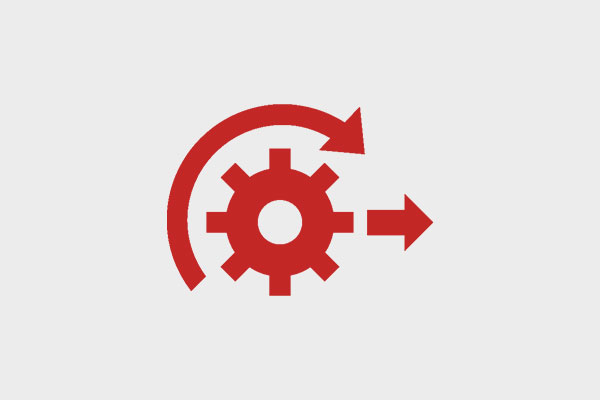 The core of any genuine direct selling business is its products.
Read More