Since time began "Direct Selling" to the end user has always been accepted as the way for introducing new products to new customers and bypassing the middleman.
With the advent of e-commerce or online marketing, and the increasing desire by 100's of thousands of individuals seeking "work from home opportunities" there has never been a better time for financial investors seeking a safe and exciting harbor.
All investment opportunities are a gamble, but with Strategy India's broad range capabilities coupled with their deep insights about direct selling helps clients scrutinize the finer points to making the "Right" decision and avoiding the "Wrong" ones.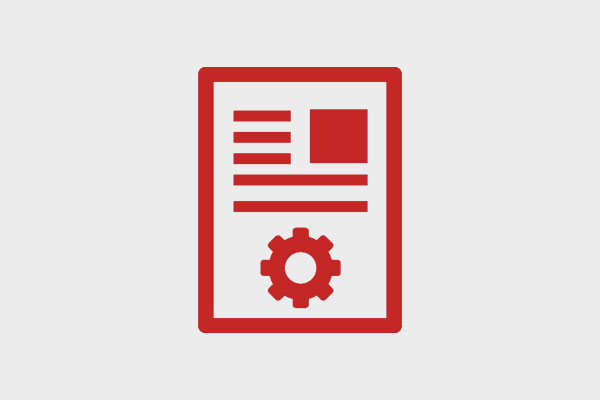 There are a variety of misconceptions about Pyramid Schemes deploying the multi-level marketing
Read More